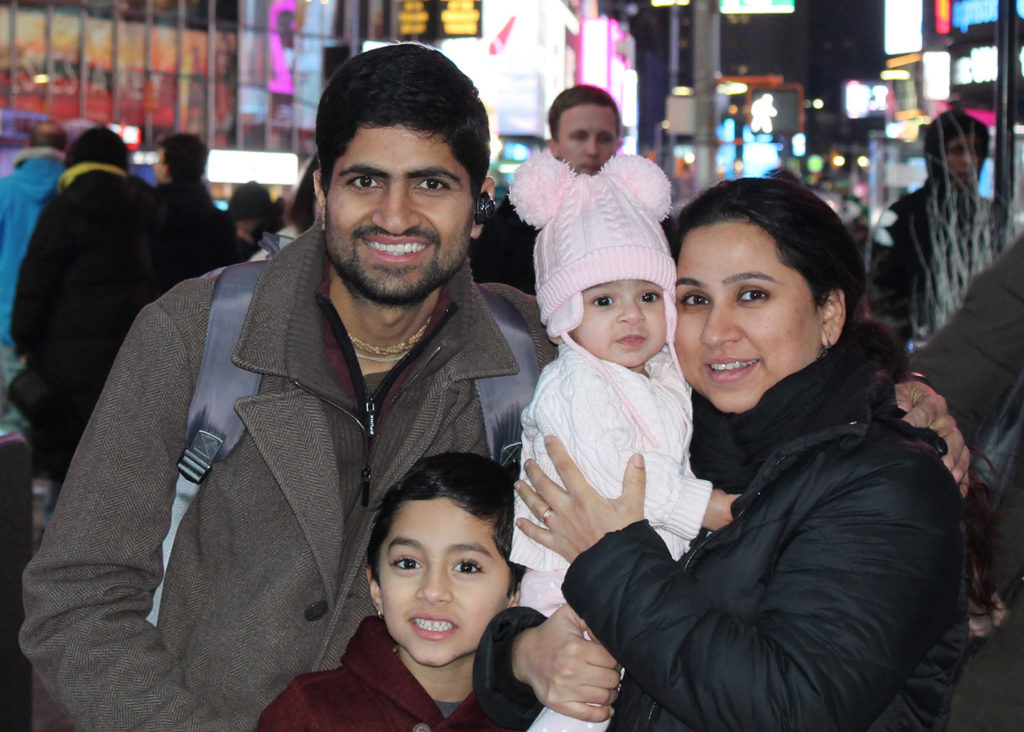 Seva
Founder and Owner at SevaServe. He has a Masters in Mechanical Engineering and a Masters in Industrial Engineering. After working in product design and manufacturing industry for a decade and building construction skills on the side, Seva ventured into Home Improvement and New Home Building.
Seva tries to live by the principles of God consciousness and "What goes around comes around", which means he wants to give everyone the best advice (get the job or not).
He is happily married with 2 children.
We provide a turn key solution to your Residential and Commercial improvement projects and service calls.
We are fully licensed and insured. We work with township for all necessary permits and inspections to provide you a hassle-free experience.
Along with the above, we have our team of dedicated specialty tradesmen for all the various fields of Home Improvement to provide our clients with quick and efficient service.
Kindly contact us to see how we can serve you.